Full Food Selection: Catering Menus For Your Next Big Event
---
Kosch Catering offers flexible catering menus your guests will love!
Kosch Catering strives to make our catering menus as unique to your event as possible. What kind of catering are you looking for?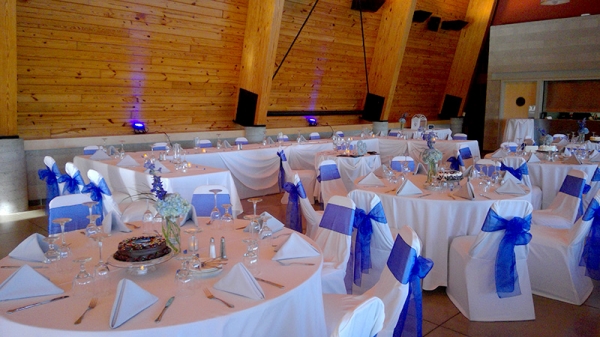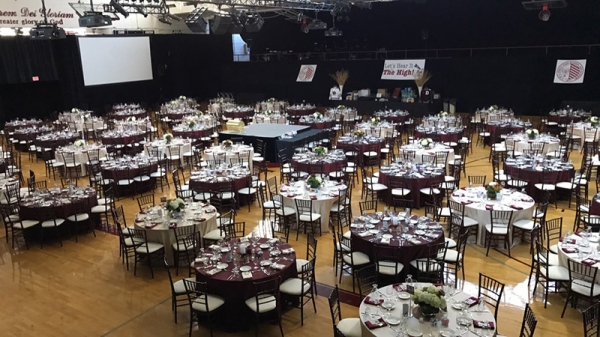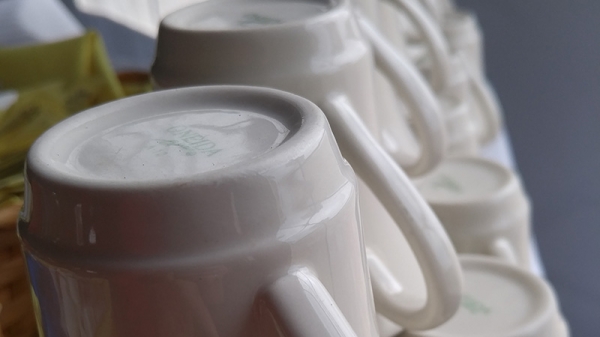 Food & Beverage Catering for Outdoor Events in SE Michigan
Catering outdoor events is a challenge on multiple fronts. Not only can weather disrupt the event, but heat, humidity, and other environmental factors affect the taste of the food. Our experienced dinner, lunch, and breakfast catering team knows how to protect your food from all these threats. By providing easy access to weather shelters, we keep you and your guests safe and dry during even the most severe and unexpected storms. Likewise, we offer the serving equipment necessary to protect our food from changes in temperature and humidity, allowing you to enjoy our dishes under any conditions.
We Have Breakfast & Lunch Menus for Your Party, Shower, or Corporate Meeting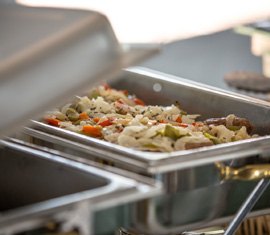 From corporate events to wedding and baby showers to birthday parties, food catering is one of the best ways to enhance a morning or noon event. Our team can provide fruit, pastries, egg dishes, sandwiches, and countless other lunch catering and breakfast catering options. We are happy to do themed dishes for special events and can provide enough food for everyone who attends to be fully satisfied.
---
With the right catering, even the smallest events can be memorable. For more information on catering your next party or meeting, contact Kosch Catering today.